We Service, Repair, and Install All AC Brands in Lahore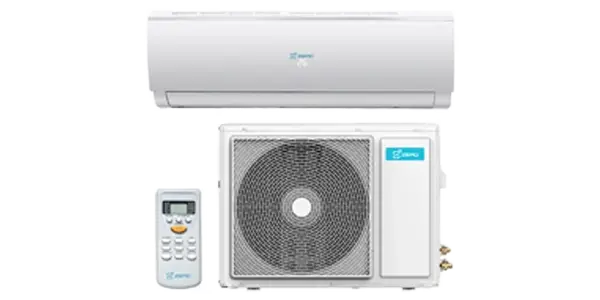 Split AC Service / Cleaning Full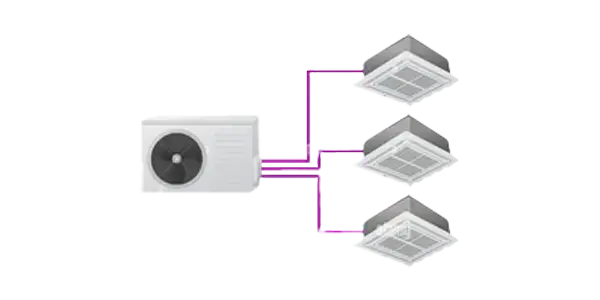 Service Casette and Standing Units
Gas Refilling - Inverter AC
Installation of Split Unit
PCB Card Repairing (1 ton AC)
Split AC Service / Cleaning Normal
Gas Refilling / Refrigerator / Deep Freez
Installation of Standing Floor Unit
PCB Card Repairing (2 ton AC)
Afinityms is a professional AC service in Lahore that offers a wide range of services to ensure the efficient and reliable performance of your air conditioning system. Their team of experts is experienced and trained to provide quality services like AC installation, repair, maintenance, cleaning, and gas refilling. They are committed to providing timely and effective solutions to all your AC-related problems. Afinityms uses the latest tools and equipment to ensure the best possible service for your air conditioning system. With their expertise and experience, you can be assured of a hassle-free and satisfying experience with Afinityms' AC services in Lahore.
Cost of Hiring an AC Cleaning Company in Lahore
The summer heat in Lahore can be unbearable, making air conditioning units a necessity for most households and businesses. However, many homeowners and business owners overlook the importance of regular maintenance and cleaning of their AC outdoor unit. This can lead to reduced efficiency, higher energy bills, and even the need for costly repairs. Hiring a professional AC cleaning company can be an effective solution, but what is the cost of such services in Lahore?
The cost of hiring an AC service in Lahore can vary depending on several factors, including the size and type of the unit, the level of cleaning required, and the company's experience and reputation. On average, the cost of AC cleaning services in Lahore ranges from Rs. 2,500 to Rs. 7,500. However, prices may be higher for larger or more complex units, or for additional services such as disinfection or sanitization.
Hiring a Professional AC Services
One of the most significant benefits of hiring a professional Air Conditioning Services company is that it can save you money in the long run. Regular cleaning and maintenance can prevent breakdowns and repairs, and reduce energy consumption, resulting in lower utility bills. Additionally, a clean AC unit can improve indoor air quality, which can lead to better health and productivity. When choosing an AC cleaning company in Lahore, it's essential to consider several factors. Firstly, you should look for a company with a good reputation and experience in providing high-quality AC cleaning services. Check online reviews, ask for referrals from friends and family, and ensure that the company's technicians are certified and trained to perform AC cleaning services.
It's also important to choose a company that is fully insured and offers guarantees on their services. This can provide peace of mind knowing that you're protected in case of any mishaps or unsatisfactory services. In conclusion, hiring a professional AC cleaning company in Lahore can be a cost-effective solution for maintaining the efficiency and longevity of your AC unit. While the cost of such services may vary, it's important to consider factors such as reputation, experience, pricing, services offered, and insurance and guarantees when choosing a company. By doing your research and selecting a trustworthy and experienced AC cleaning company, you can ensure that your home or business remains cool and comfortable throughout the summer months.
Pricing is also an important consideration, but it shouldn't be the only factor. Look for a company that offers high-quality services at competitive prices. Be wary of companies that offer significantly lower prices than their competitors, as this could be a sign of poor quality services or inexperienced technicians. 
Additionally, you should choose a company that provides the specific services you need. Different AC cleaning companies may offer different services, so ensure that the company you choose can perform the necessary cleaning and maintenance tasks for your unit.
Bht achi service ha.friendly staff ha.aur masjid k liye free service dena tareef k kabil ha.
Thanks Afinity Maintenance Services. Today your experienced people done my ac service i am really happy for your most expensive team and thay done the job really in perfect way i am happy for my ac working profect . God bless your Maintenance company And God bless all of you . Once again Thank you so much . Keep it up . And pray to serve more customers.
Very professoional staff. Highly recommended
Best services with security